Combining a qualified 3-6 years Montessori teacher and a Fine Visual Arts two majors, 
Kentaro Eguchi brings a fresh air to the Montessori toys design. 
After founding and managing "Ivy's House Montessori Kindergarten" in 1997 in Taipei, Taiwan. 
He started designing Montessori teaching materials in 2016 .
Later, joining by other talented designers, carpenters, preschool educators, 
plus the efforts of the management team, 
eguchitoys soon becomes the market leader in Taiwan 
and also one of the leading suppliers for Montessori toys worldwide. 
eguchitoys upholds the principles of Montessori child-centered approach 
and innately motivated to learn for each of our products. 
Our products range from wooden blocks, puzzles, 
hanging birds, kid's furniture and household goods.
Each product is carefully crafted to provide an engaging and challenging experience 
that helps children develop cognitive, social, and emotional skills.
Our Montessori products are suitable for children ages from infants to preschoolers, 
they also perfect for use in Montessori schools, daycare centers, and homeschooling environments.
Design by Japanese Designer,
Crafted in Taiwan.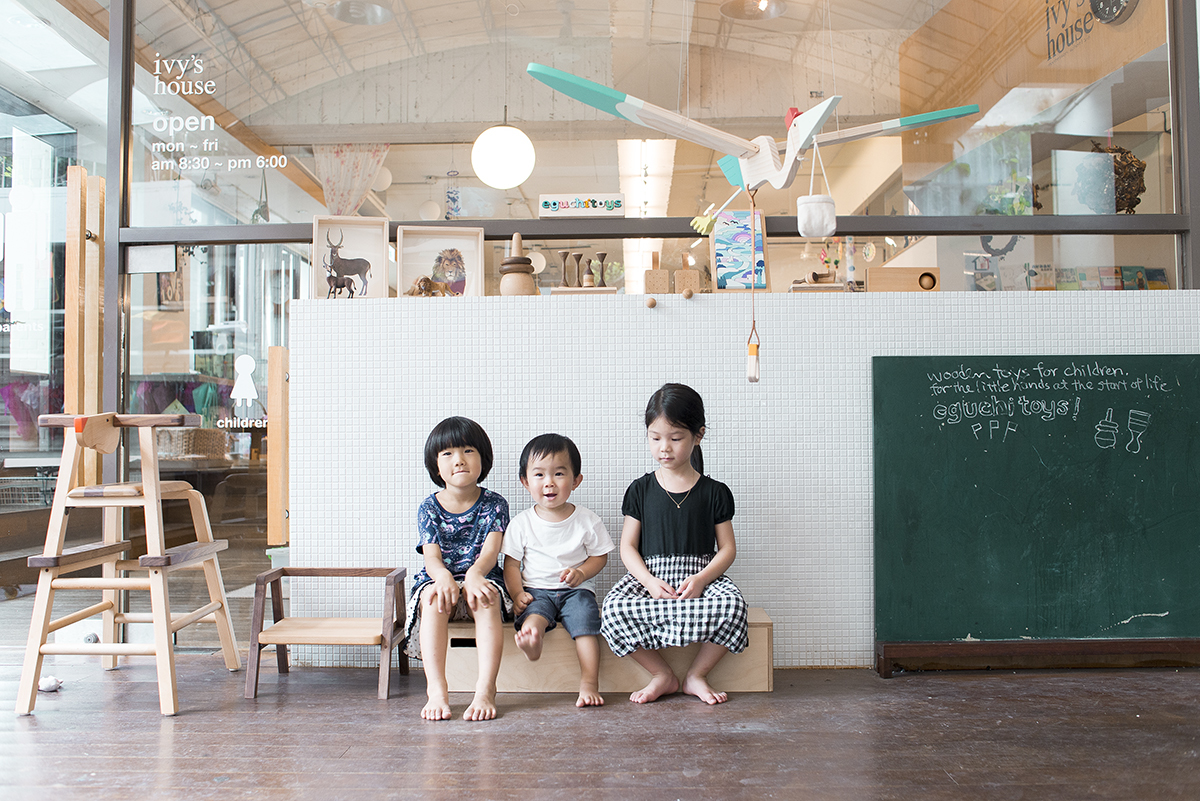 EGUCHI CO., LTD.
TEL: +886-2514-8123
ADD: 1F., No. 46, Aly. 3, Ln. 106, Sec. 3,Minquan E. Rd.,
Songshan Dist., Taipei City 105, Taiwan (R.O.C.)
MON-FRI 09:00 - 17:00